What's the very first book you remember? Did you find it in the school library? Or was it your very own? Actually owning books and having easy access to them at a very early age is vital to every child's development.
Working with local, regional, and national partners, In A World With Books supplies books, free of charge, to disadvantaged and underserved children. Books they can keep in their rooms, beside their beds, books they can read again and again.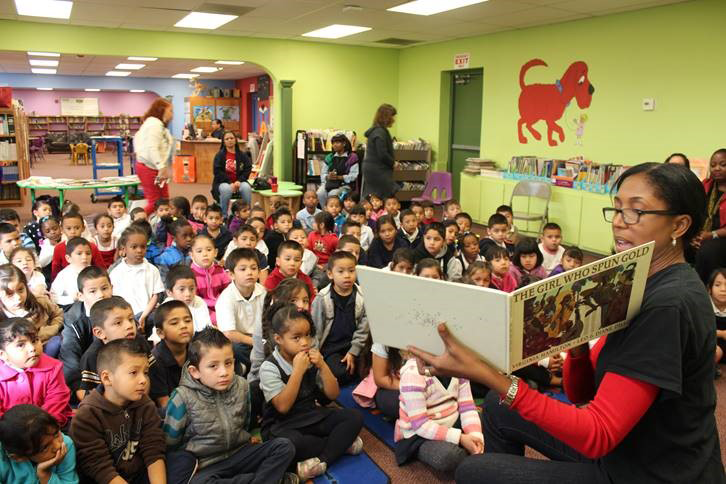 Our thanks to this growing list of schools, shelters and outreach programs who have opened their doors and their hearts to In A World With Books.
Inner City Educational Programs, CA, 343 books
61st Street School 600 books
Gamboa Discovery School Gamboa, Panama 25 books
Glen Feliz Elementary School Atwater Village, CA 500 books
Greensboro Elementary School Greensboro, GA 1,000 books
ICEF Holiday toy drive 150 books
Thomas Riley High School for pregnant and parenting teens Lynwood CA 100 books
LA County Head Start/Early Head Start 200 books
LACOE School in Rosemead, CA 200 books
Lemon Crest Elementary School Chula Vista, CA 50 books
Lynwood Charter School Shreveport, LA 1,400 books
Maryvale Early Education Rosemead, CA 100 books
Our Lady of Guadalupe K-8 Rosehill, CA 500 books
Plant a Seed community group Shreveport, LA 150 books
Stephen G. Foster Elementary Compton, CA 900 books
Union Rescue Mission Los Angeles 60 books
Valley Village Family Services Arcadia, CA 125 books
Young Lives Teen Moms Los Angeles, CA 100 books
Washington Ranch-Young Life camp, Antelope, Oregon 200 books